About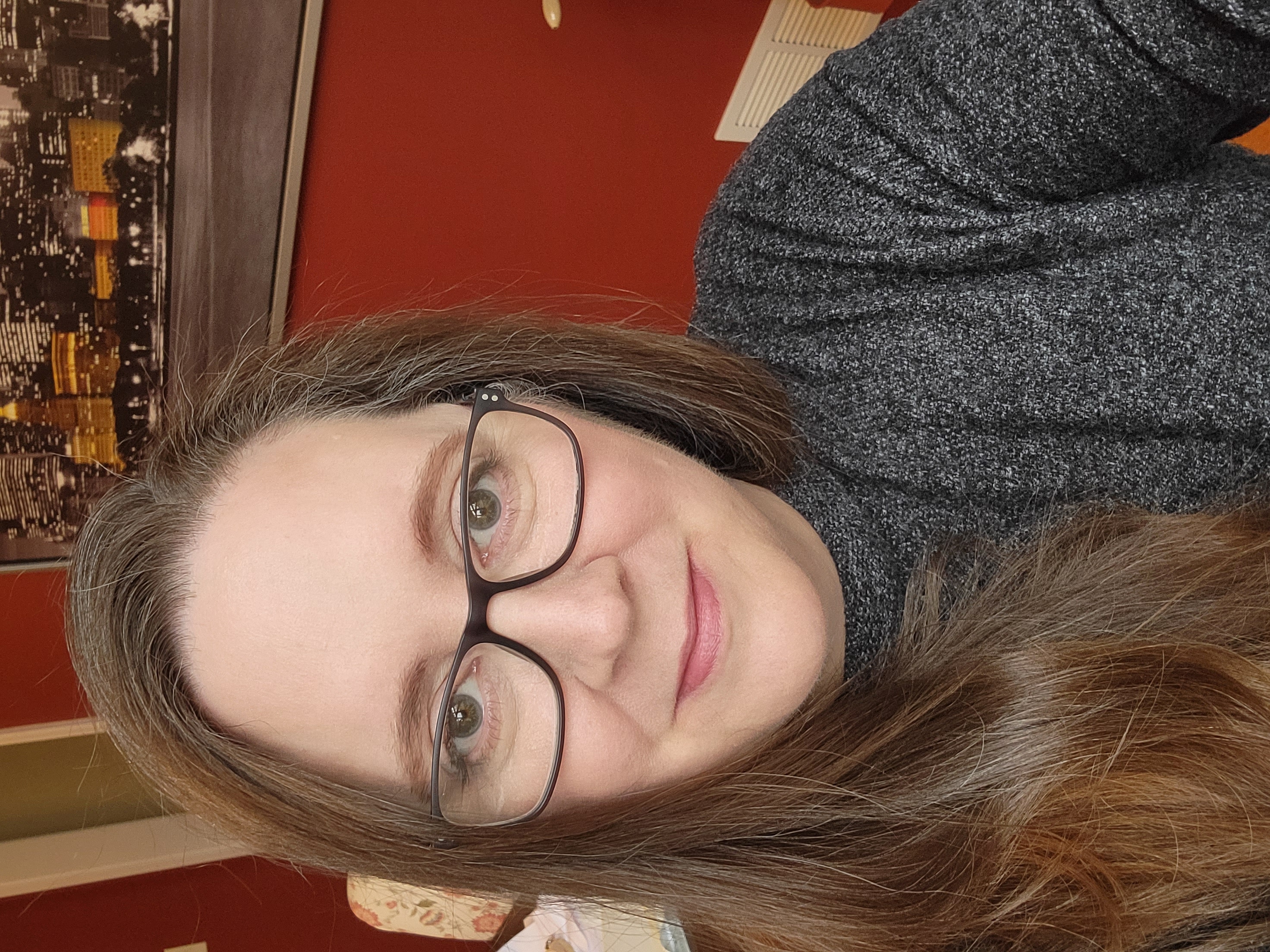 Hi, I'm Bridget and I'm the creative mind behind I Got You In Stitches!

I Got You In Stitches was started in 2020 when the world was forced to slow down and old hobbies became new again. I thought it would be fun to create potraits of some friends, and before I knew it, a small business was born!

My goal with each portrait is to capture a memory for someone in a unique, fun way that will be treasured for years to come.

I'm excited to show a different side to cross stitch and embroidery without losing the traditional integrity of needlecrafting. Modern embroidery is my way of stretching my creativity to make everything from hoops to hats!